John Roberts Ltd based in Weymouth, Dorset has been established since 2004. With over 30 years of experience in Plumbing and Heating we offer a friendly and reliable service of the best quality at competitive prices. We cover all of Dorset and surrounding areas.
John Roberts Ltd is a proud member of WhichTrusted Trader, this is a service that allows our customers to review our company. We truly believe that recommendation is the best source of advertisement so are eager for all of our customers to share their experience. Our Which Trusted Trader profile can be found at; www.trustedtraders.which.co.uk/businesses/john-roberts-ltd/
Our Services Include: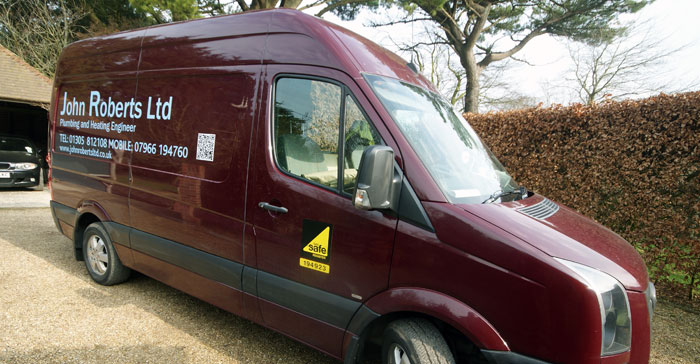 Over the years, John Roberts Ltd has built up a vast growing reputation of being one of the best, reliable and friendly plumbing companies in the area. We have achieved this by our fine attention to detail, hard work and our dedication to provide an excellent customer service.
We schedule an appointment to suit your timescale and provide a free, no obligation quotation for any work that you require.
To discuss your requirements or to find out more about any of our services please contact us.